Greetings, we are
GACCE
Providing our members with exceptional services in professional development, information and networking opportunities
Welcome to GACCE
We're here for you.
The Georgia Association of Chamber of Commerce Executives (GACCE) might be your best friend in navigating the often turbulent waters of our industry. Our professional association is the go-to source for information, education, professional development, and peer experience that can help you be the best chamber professional you can be. Let us know how we can help!
April Bragg, GCCE
2023-2024 Board Chair
President & CEO, Robins Regional Chamber of Commerce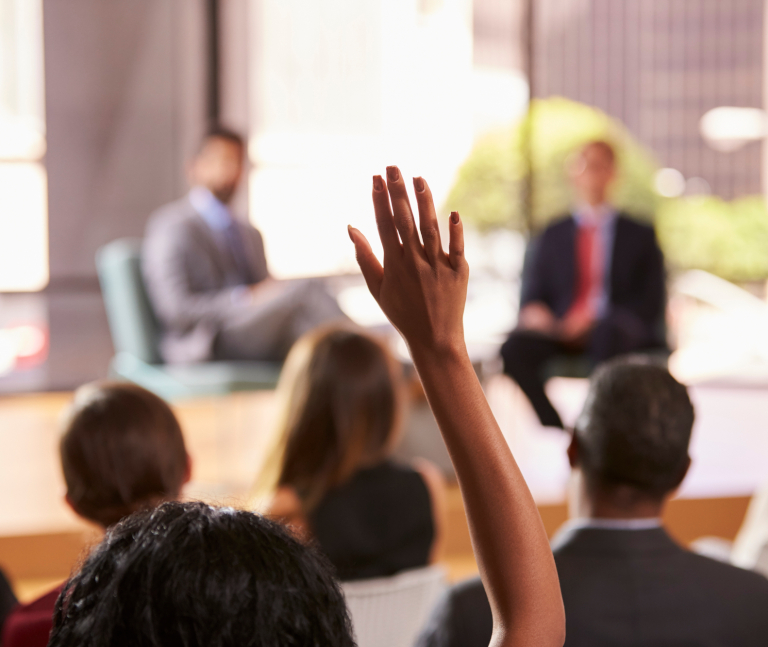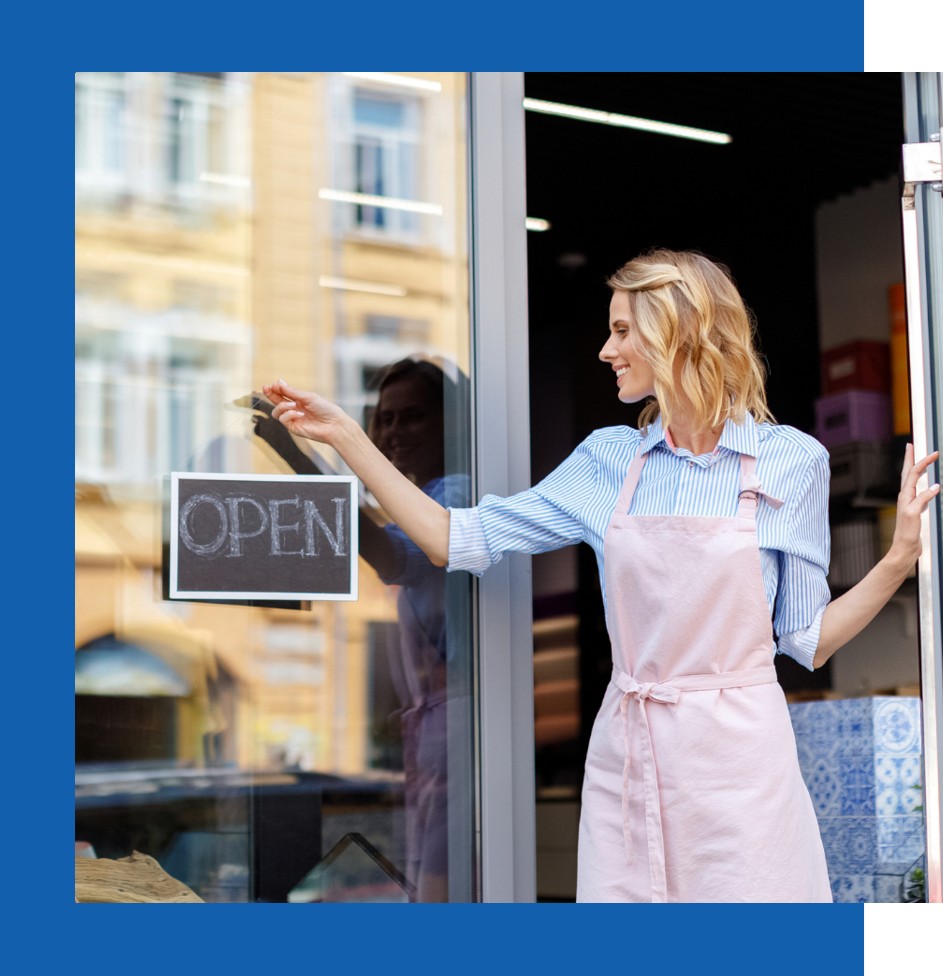 Testimonials
What people say about us
GACCE truly does provide excellent resources, tools and connections for the chamber executive. While president of the Americus-Sumter chamber, GACCE was invaluable to me and later, as a board member, it gave me even more credibility among my peers and my community. …
Since entering the chamber profession almost 6 years ago, GACCE has been the best resource for my questions on anything to do with chambers and their operations. I've been blown away by GACCE and its membership, as they work to make chambers and chamber executives…
GACCE has been an excellent resource for our Chamber in terms of professional and organizational development. The conferences, clinics, and resource guides have helped us grow and strive to constantly improve.
GACCE not only provides wonderful opportunities for the professional development of my staff, volunteers, and myself but through GACCE I also have a network of peers available on speed dial to learn from, bounce ideas off of, and to listen.
Our Georgia Association of Chamber of Commerce Executives has helped many of our members, including me to stay on top of "cutting edge" programs to improve our communities and especially our professionals. Not only are the variety of seminars and the sessions at our…
GACCE provides:
A chance to learn the ropes since most chamber execs. come from other professions.
A chance to meet and learn from some of the best and most respected execs.
A chance to gain a national perspective on chamber trends.
A chance to compare, benchmark, and…
Let's get in Touch
Contact Us